FUCHANG Electric Roller Shutter Motor Your Best Chocie!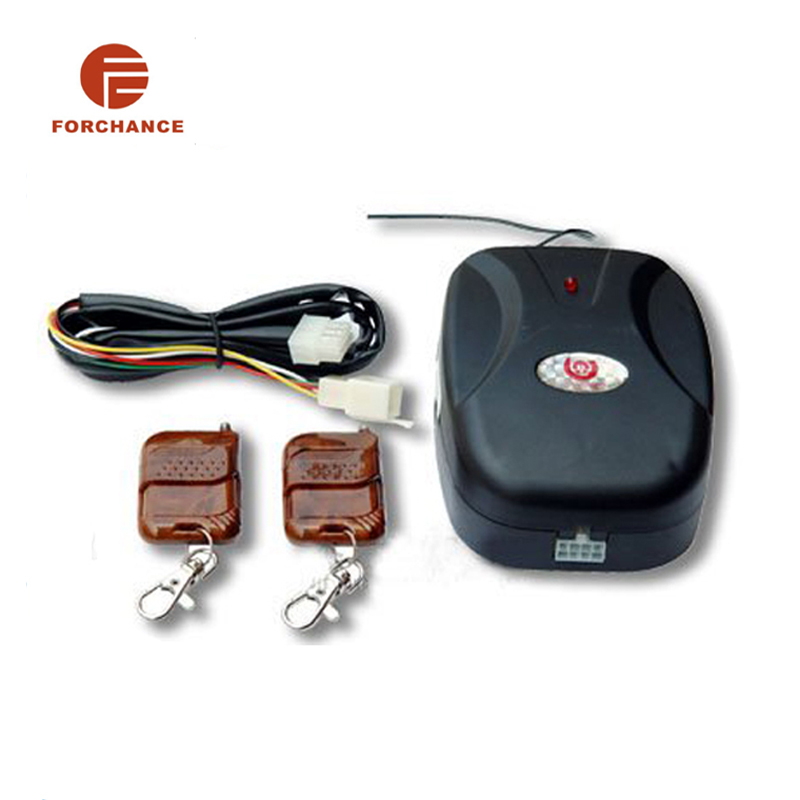 Why choose our FUCHANG Electric Roller Shutter Motor?
First, our factory's industrial workshops are fully equipped with modern equipment and occupy over 2000 square meters with over 200 employees including more than 10 R & D personal. And many modern equipment instead of artificial. And we are a manufacture who is specializing in manufacturing Rolling Up Door Motor for over 20 years.
Second, AC Roller Door Side Motor is developed by our company according to the market demands and and years of production experience. They are the ideal accessory products in shopping malls, hotels, warehouses and other buildings.
Third, The characteristic of Rolling Shutter Motor : Compact construction,large torque,and running without noise. With the national patent of Chain-break protection. The motor will not burn down for the protection of thermal effect. Separate circuit control ensures the security .Safety brake,accurate limited control positioning,with double limit switch protection, prevent door over roll-up. UPS automatic system is available,No bother of power failure.Can work with remote controller. Easy to install, easy to maintenance and long useful life.
Last but not least, We can provide you with good service and I believe that you will love our quality. We have enough confidence to be your best partner in China!
If you would like to know more, please contact us freely! Contact us right mow!
You are welcome to send us E-mail or call us !
Maggie@forchance.com
lucy@forchance.com