OUR ADVANTAGES
Be the best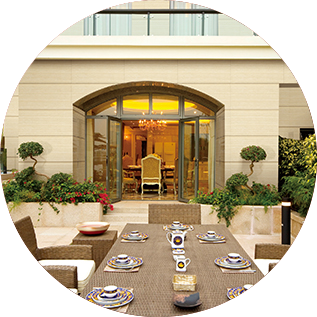 Advantage
The products like natural stone, texture and exquisite texture, antifouling compression wear-resisting, decorative effect and beautiful grand, highlights the strong cultural taste and fashion temperament, and space to make products better integrated, achieve perfect harmony with the environment products.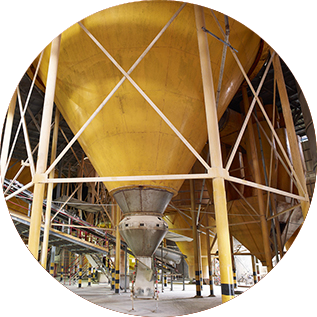 R & D advantage
Huge R & D team to do support, and constantly develop excellent classic products. And combined with Italy, Spain and many other international ceramic technology companies, ceramic industrial design companies and other external forces, increase new products, new technology research and development efforts.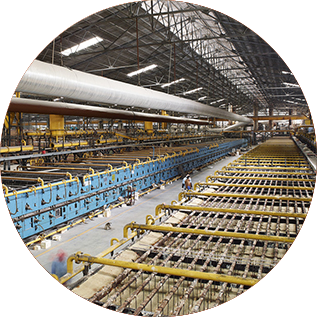 Quality advantage
Through the ISO9001:2000 international quality system certification, product quality is fully guaranteed. On the basis of comprehensive reference to international standards, the company relies on advanced modern production equipment and the persistent pursuit of product quality.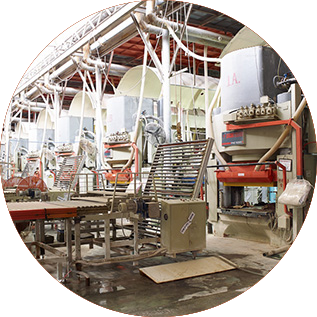 Production advantage
100 tons of aluminum ball mill, Italy "West system" roller engraving machine, and the construction of automatic control of roller kiln 438 meters long 16, 7200T automatic computer control system, the annual production capacity of more than 70 million square meters.
Rolling Shutter Door Motor,Rolling Door Side Motor,Roll up Door Motor,Shutter motor,Automatic Rolling Shutter Motor,Roller Shutter Engine Manufacturers,Electric Rolling Door Engine,Side roller shutter motor,AC rolling door motor,DC rolling shutter motor,3P Rolling up door motor,Roller Shutter Door Engine Suppliers,Garage door operator,Tubular motor,Sliding door operator,Sliding gate opener,Electric sliding gate motors,Swing gate opener,Automatic swing garage opener,Tubular motor for rolling shutter,Electric roller shutter tubular,Side chain motor,Rolling shutter motor,Rolling door operator,UPS power shutter motor